Qingdao Haohai Network Technology Joint Stock Co.,Ltd. was established in 2000 and focused on independent development in the field of forest-fire prevention. Haohai Technology is National High-tech Enterprise and officially listed on National Equities Exchange and Quotations (NEEQ),also known as "New Third Board" which is China's newest stock market,in Beijing China in2016 (Stock code: 430695).
Haohai Technology is committed to providing diversified products and services that are developed in accordance with recognized standards and designed to meet the customers' specific fire protection requirements. Over time, Haohai Technology has developed a strong expertise and become China's leading product and solution supplier in the area of fire protection, especially in smart city, forest fire protection, electrical fire protection, energy fire protection, city safety, emergency command, etc.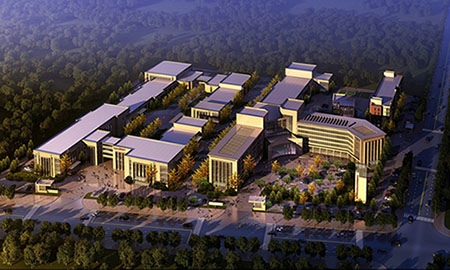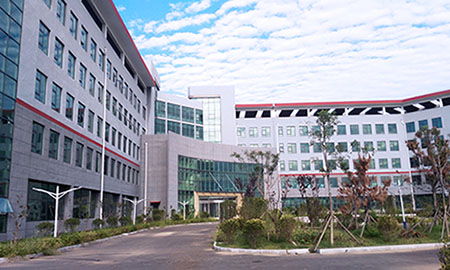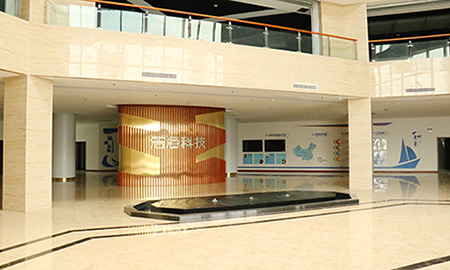 Haohai Technology continually seeks to improve the technology available to the fire protection industry in China. Haohai has assisted State Forestry Administration (SFA) of China to draft Forest-fire Prevention Video Surveillance System Technical Specification. The Forest-fire Automatic Detected System produced by Haohai Technology has been acknowledged and certificated by SFA of China.The independently developed "forest fire automatic detection system" is selected to 100 key forestry science and technology achievements of China in 2018.
Haohai Technology has three R&D centers in china, including High-end Thermal Imager R&D Center, Embedded Platform R&D Center and 4G-end and Drones R&D Center. Meanwhile, Haohai Technology is working in close collaboration with State Key Laboratory of Fire Science (SKLFS), Chinese Academy of Forestry and Beijing Forestry University for development of products. Haohai Technology owned 8 invention patents, 23 utility model patents and 65 software copyrights regarding forest-fire prevention.
Adhering to the values of "independent innovation and win-win cooperation", haohai technology has set up R&D centers by cooperating with high-end scientific research institutes,such as "Academician Expert Workstation",Sattellite Remote Sensing Joint Laboratory" and "Intelligent Ocean Equipment Research Center". And Haohai Technology also established three expert workstations:Expert Workstation for Forest Remote Sensing Data Analysis,Expert Workstation for Far-infrared Thermal Imager Development,Expert Workstation for Forest Fire Information Positioning.
Haohai Technology has been officially certified for ISO 9001, ISO14001 and OHSAS 18001. Haohai technology acquired Information integration system and service class B qualification, Classified information integration system class B qualification, intelligent building systems design class B qualification, Electronic and intelligent engineering Contractor Grade 2, Audio and video integration system Grade 1, etc.
Haohai Technology is above all a great team made up of highly qualified engineers, allowing us to optimize our internal resources and to offer only the best to our customers. A new 20000+ ㎡ incubation center with perfect facilities will be put into operation soon.
Haohai Technology will continually focus on innovation and strengthen the application of internet of things, the internet and cloud platform. Our goal is to endeavor to build a safer world by providing professional, reliable and cutting-edge products and services.